What we do best?
We have strong portfolio, up-to-date with technology & online to offline Marketing capabilities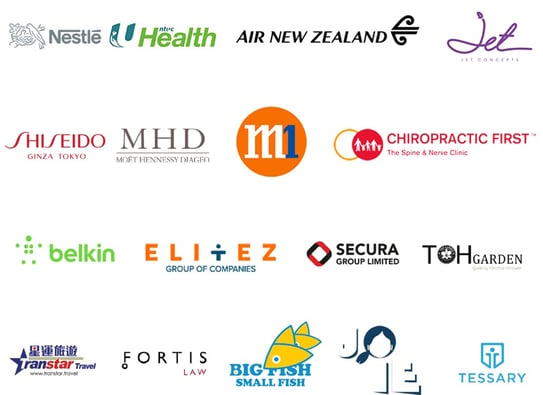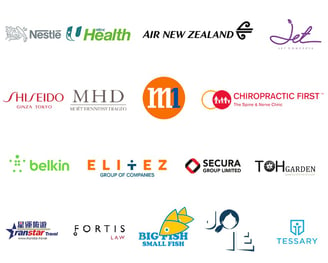 We put all our capabilities in our products, and our clients helped you to verify so you don't have to.
Deploying hundreds of staff to hundreds of location island-wide. Integrating with hard- wares or utilising mobile's locations; display through maps or traffic-colours; collecting data and generating reports.


Enforce systematic workflow for water tank inspectors to perform inspections for PUB on water tanks.
Website development and content management for NTUC Health.
Game creation for educating foreign workers on construction safety.
We had the honour to design and build NDP 50 website and promote social media sharing on the website with live telecast of the NDP on the home page.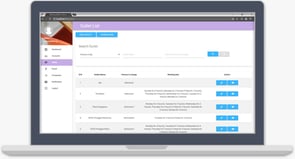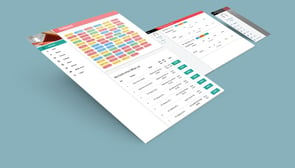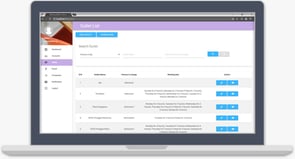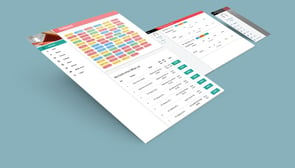 Integrate with Bank API system to remunerate approved salary within 1 hour.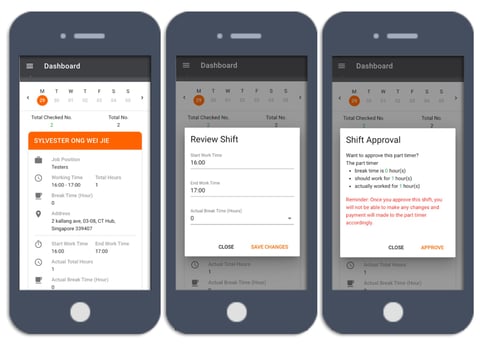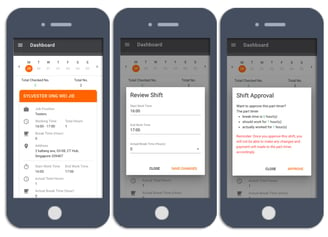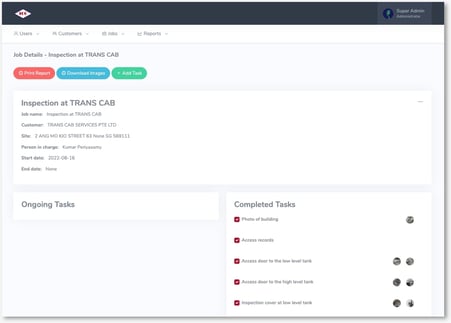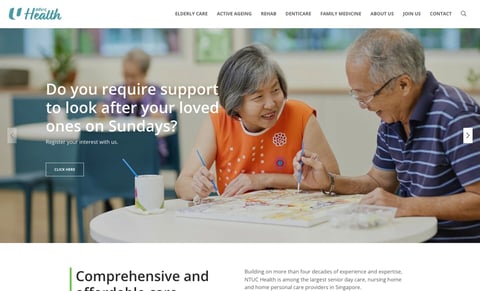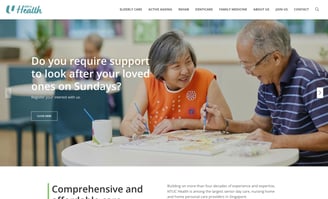 Game creation for lead generation. We built 3 online web games to increase the engagement with Delonghi's prospective clients and this leads to an increase of 15 times more leads (16,000 leads) generated than just a social media post.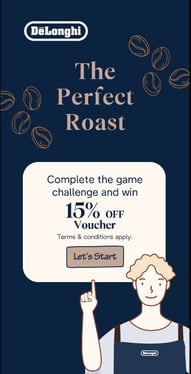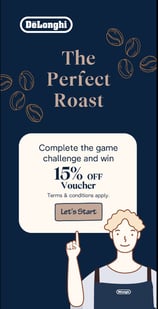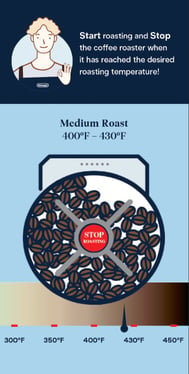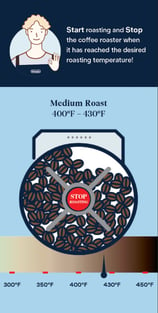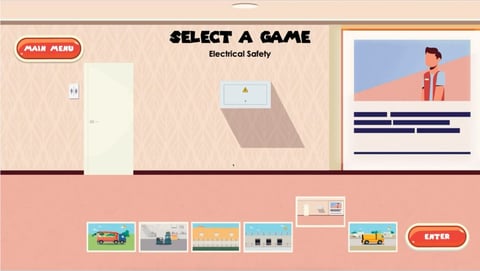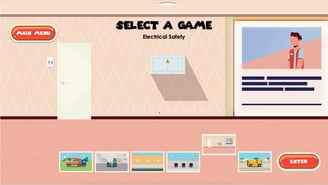 Internal Website to interact with 3000 employees on Safety issues and Fire Drill. Includes quizzes and games to educate employees.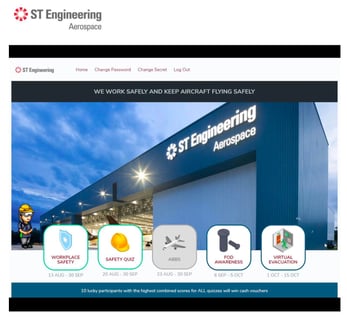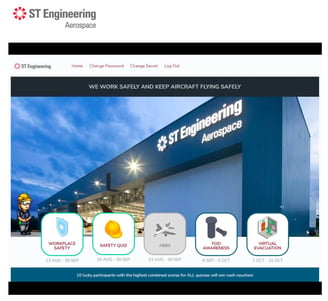 An interactive marketing initiative with Air New Zealand (Japan). Where photos taken are super- imposed with brand assets and shared in Facebook.
In the 3 weeks campaign, a total of 800 photos were submitted.
The client decided to extend another 3 weeks.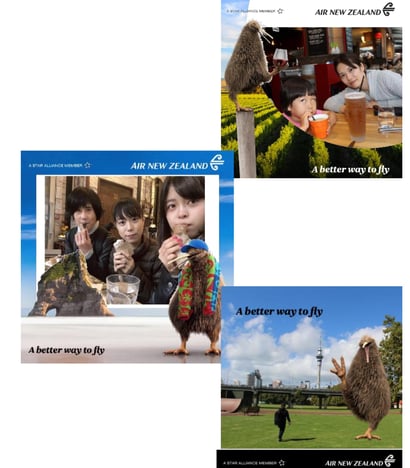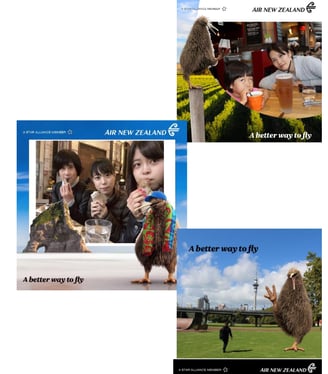 Marketing games and augmented reality can be developed on the web platform allowing interactive contents to be easily accessible to your target audience. In a simple tap-and-score mini-game developed for M1 returned almost 50% conversion from starting the game to submitting contact information.