Blink Technologies has been in the digital industry for more than 8 years, we have worked with and assisted with many SMEs and MNCs to build their online presence, automate their internal operations or increase their productivity. We are also official Google Partner and Alibaba Partner.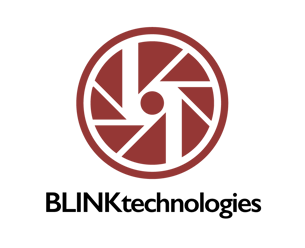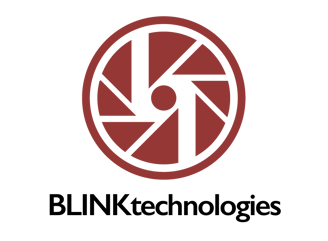 Notably, we have launched multiple successful marketing campaigns with companies such as M1 Limited and Air New Zealand, and worked with companies such as NTUC Health, Unity Denticare to build and manage their websites. With such strong track record, we even got to develop our Singapore National Day Parade website in 2015, which was a significant milestone for Singapore, for us as well!
For every web development, we sit down with you to understand how you conduct your business, and how would it translate those into the digital space. As every business is unique, you will lose your edge if everything is templated. Our project consultants and project managers will recommend and suggest the best ways that your business can operate online.
As going digital may seem daunting at first, our systems are meant to work automatically with little hands-on. Nonetheless, we provide training and online guidance so that you may still go onto your website and fine tune things so they may work better for you!
Our company values the importance of treating our employees like family. We believe that by fostering a supportive environment, we can encourage professional growth among our staff. Additionally, we understand the significance of work-life integration in achieving maximum productivity and engagement.
We strive to create a work culture that promotes a healthy balance between work and personal life. This not only allows our employees to excel in their careers but also ensures their overall well-being. We provide various support systems and benefits to facilitate a harmonious work-life integration for our team members. By prioritizing the needs of our employees, we create a strong sense of loyalty and commitment within our organization.